Welcome to Castlerock Ltd.
We are committed to forming solid, long-term relationships with our clients, designers and consultants. Our philosophy is to listen, be respectful, and remain engaged on all projects - from start to finish always with a smile on our face. We will create your oasis which you will be able to enjoy for years to come.There is always a ROOM for improvement
Serving City of Toronto, Mississauga, Richmond Hill, Newmarket, Markham and all the surrounding areas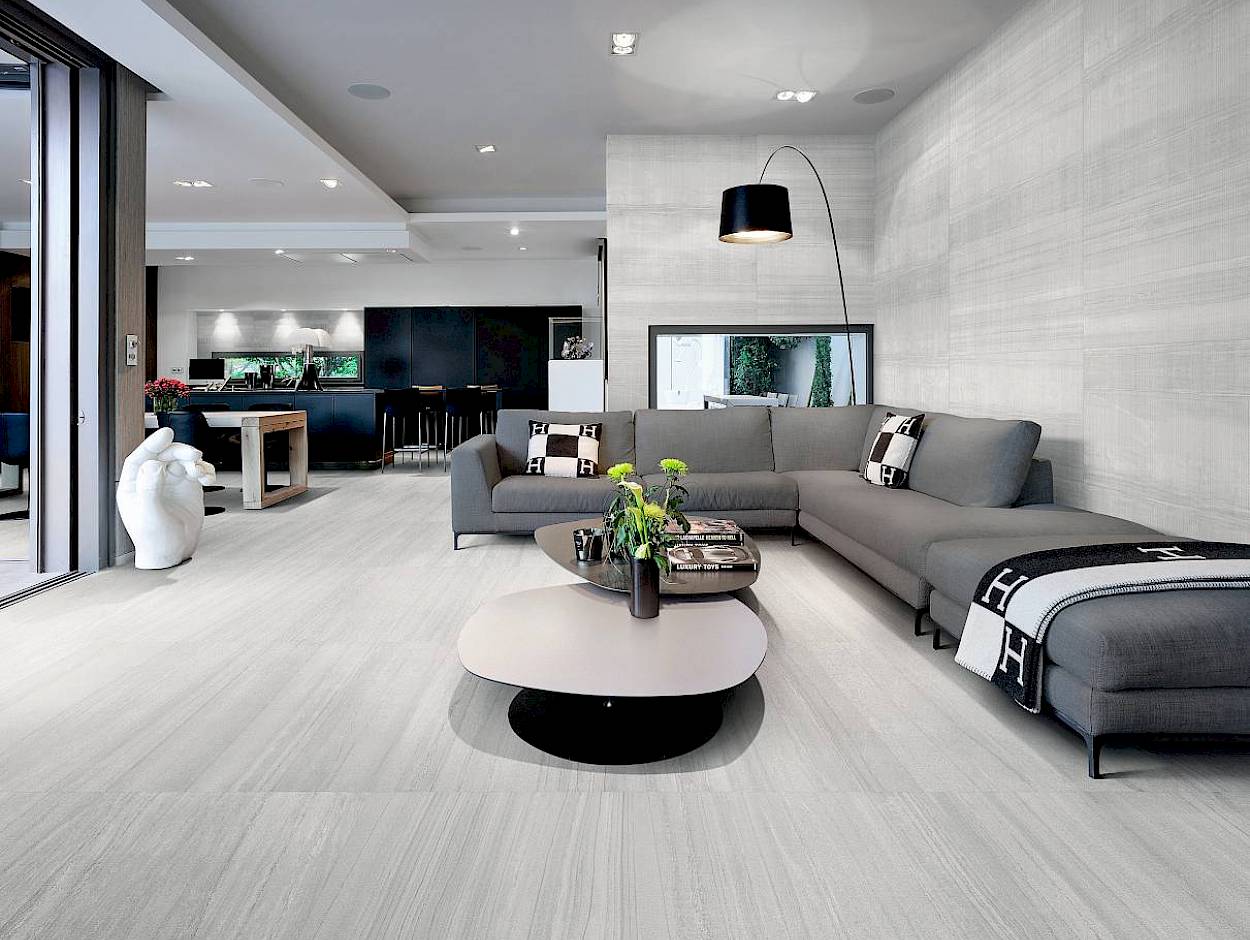 ---
Residential General Contracting

We can help with all your home renovation needs. If you are looking to have your house remodeled or you would like a room upgrade, we are here for you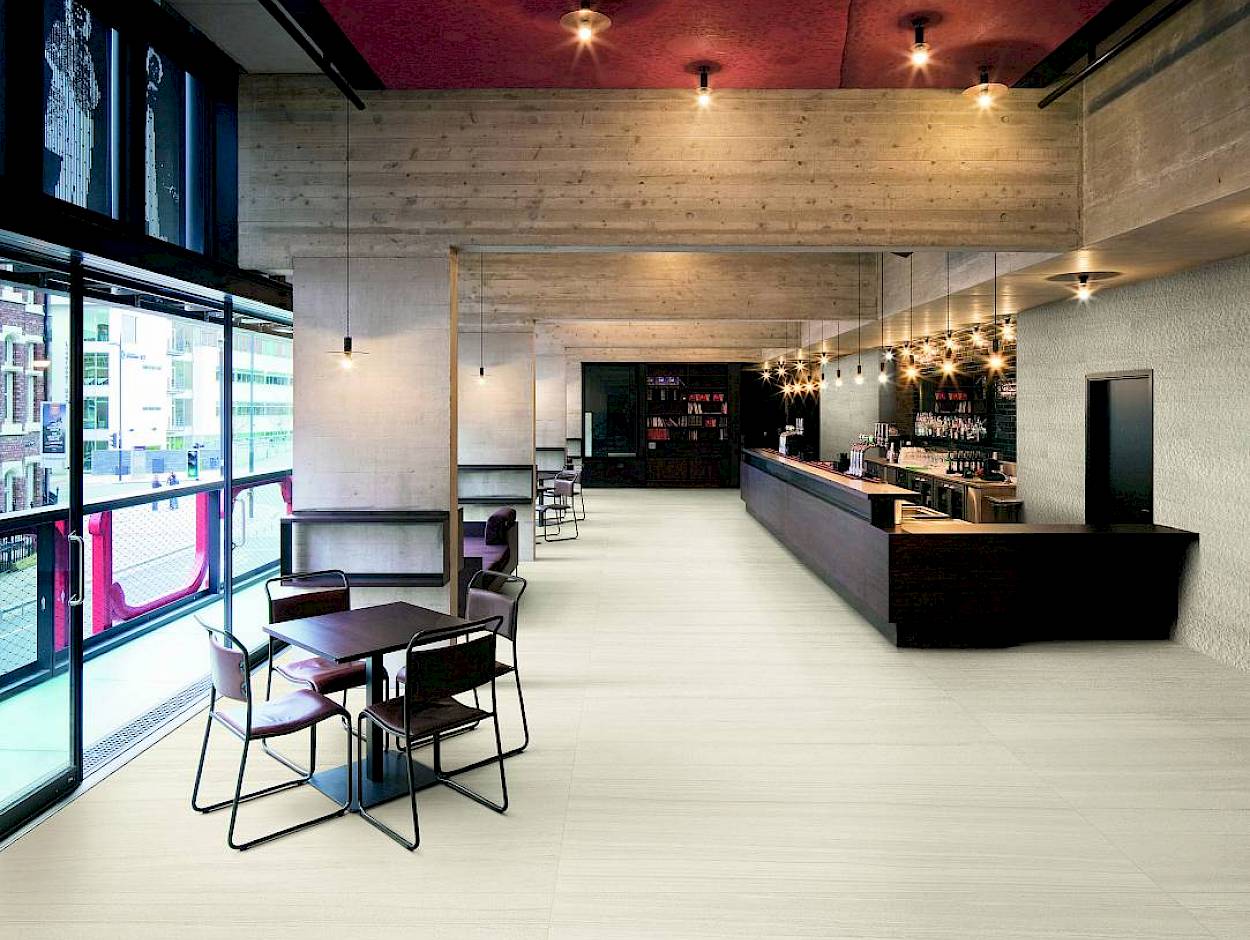 ---
Commercial General Contracting
Whether you want to improve your business space or you are in need for a complete makeover we are at your service. We will transform it to your business taste so you can attract more customers

Using the best materials
---
We will help you find what you are looking for and we will always try to fit it into your budget

Great design techniques
---
Based on our vast experience working with the best manufacturers

All of our happy customers
---
Who are vouching for our work of art design all the time

Exceptional durability
---
If you are taking good care of your house, what we built for you, is going to last for years and years to come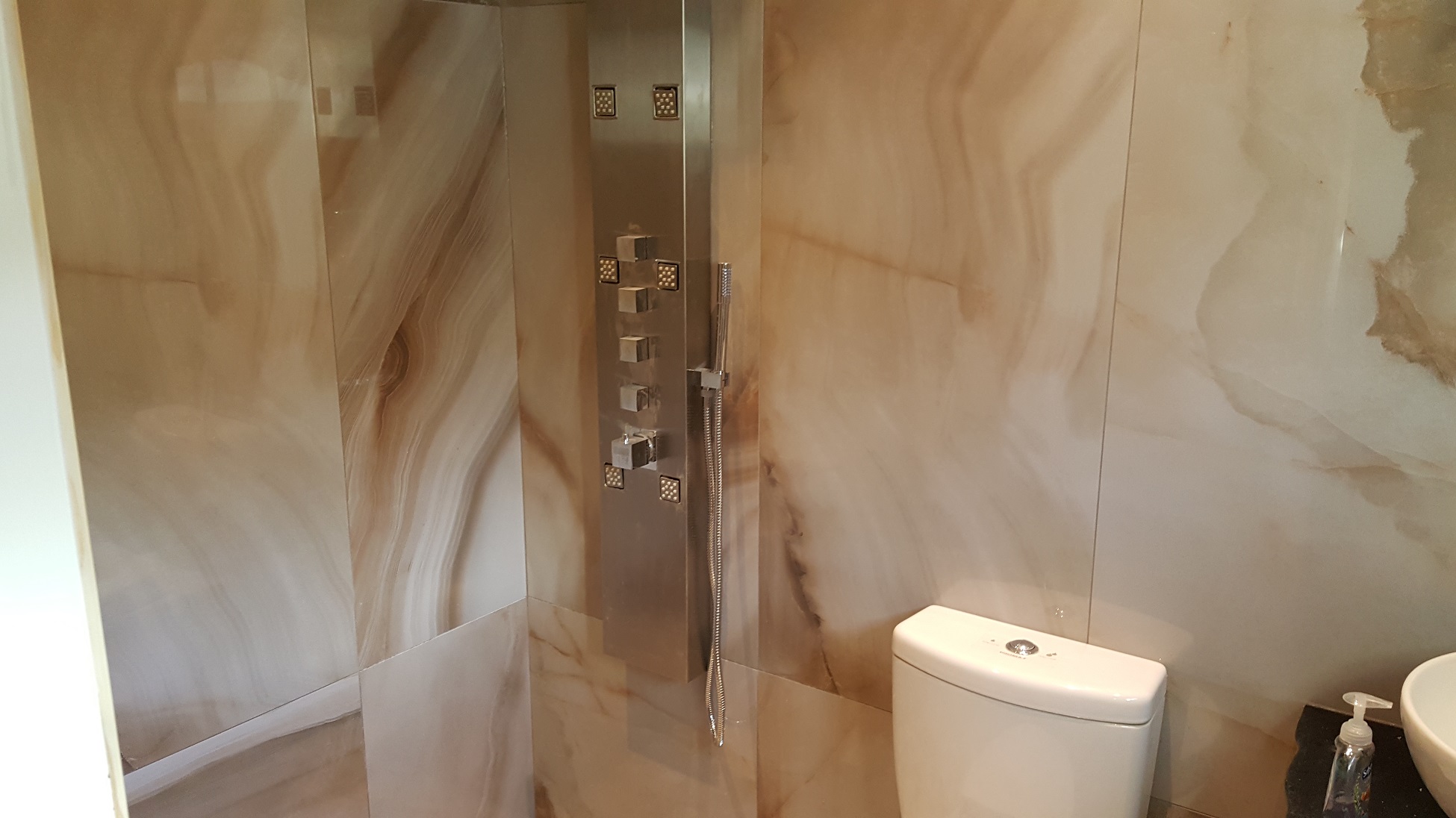 ---
Our promotion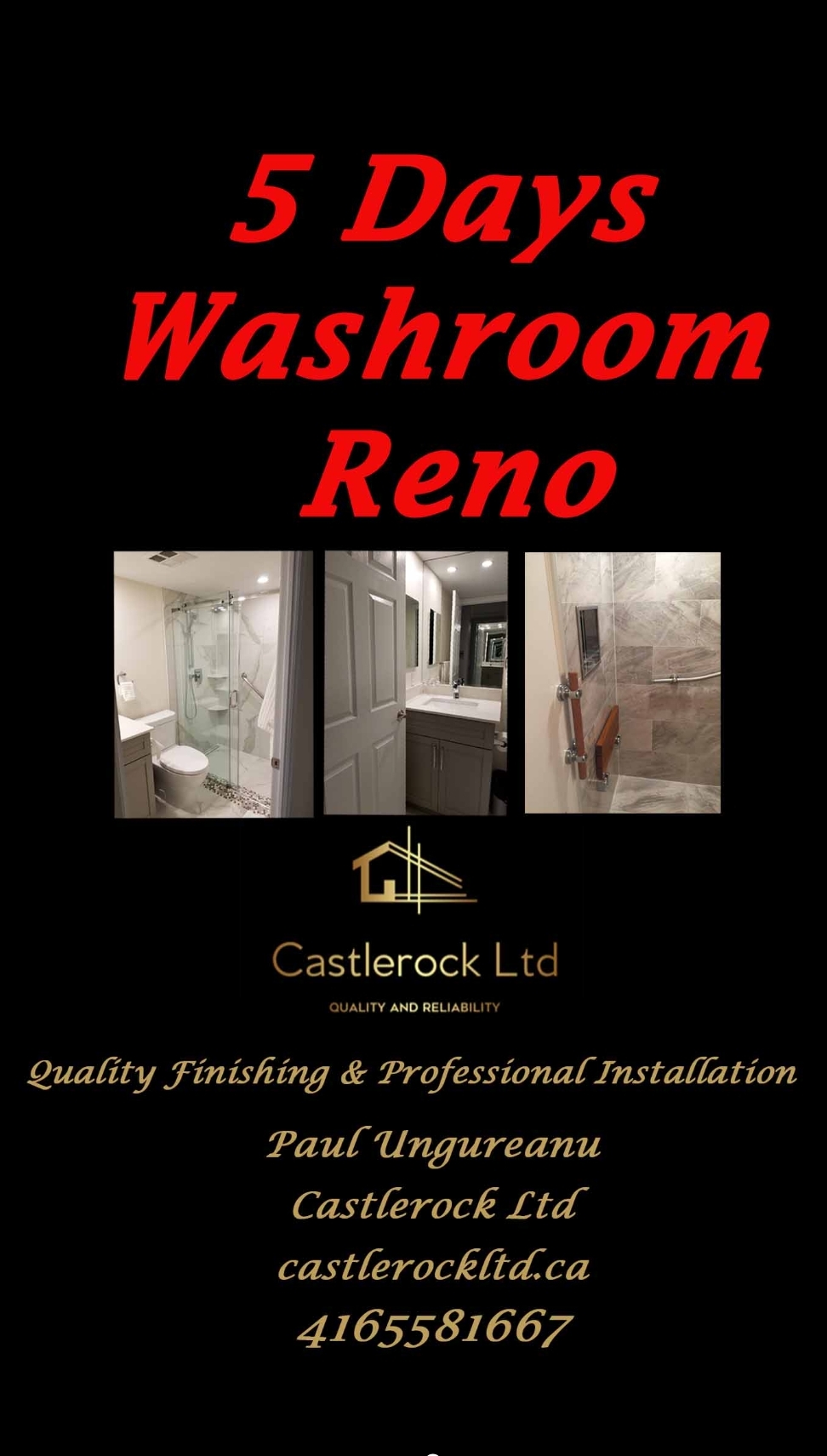 Testimonials from our clients
Castlerock have done an amazing job in remodeling my basement. They were so kind in helping me reach the full potential of it and in a timeframe specified and using my budget. I  definitely recommend them for their amazing punctuality and talent throughout this project. Thank you for your hard work and the passion you put in creating the perfect basement for me and my family.