We are truly committed to delivering extraordinary results while respecting deadlines and budgets. We will help you complete your renovation project as you envisioned. And if the scope of the project changes or unexpected issues arise along the way, we have the experience to find innovative and cost-effective solutions that will work for you
Bathroom remodeling
---
We provide the best in bathroom design, with a durable finish that goes beyond the superficial gleam of clean, clinical surfaces. With an enthusiasm for assembling well engineered systems, our plumbing and heating specialists and electricians will ensure that, whether it is a custom spa, a wet room, a bathroom or an en-suite, the renovated space will be beautifully customized and designed for its intimate purpose.
---
When you think about white and modern, this is the kind of bathroom that comes to mind. Clean lines, white, and a few organic touches are all that's needed. The shower disappears in the background, thanks to continuous flooring and wall tile throughout the room. The theory of universal design states that your home should be accessible to all people, regardless of their age, size, or ability. Embrace the principles of universal design and outfit your bathroom with elements that will make moving throughout the space easier for everyone.
---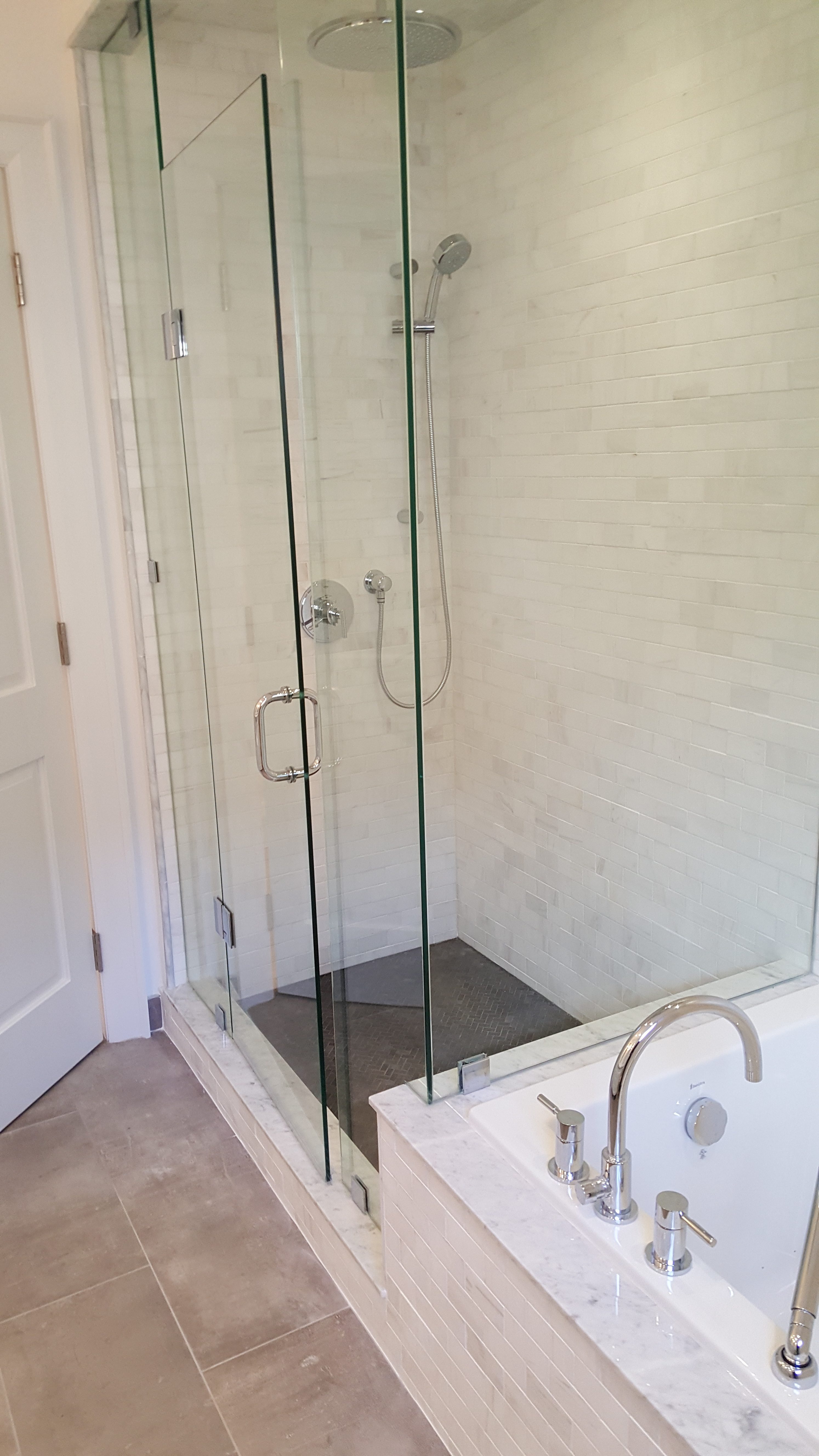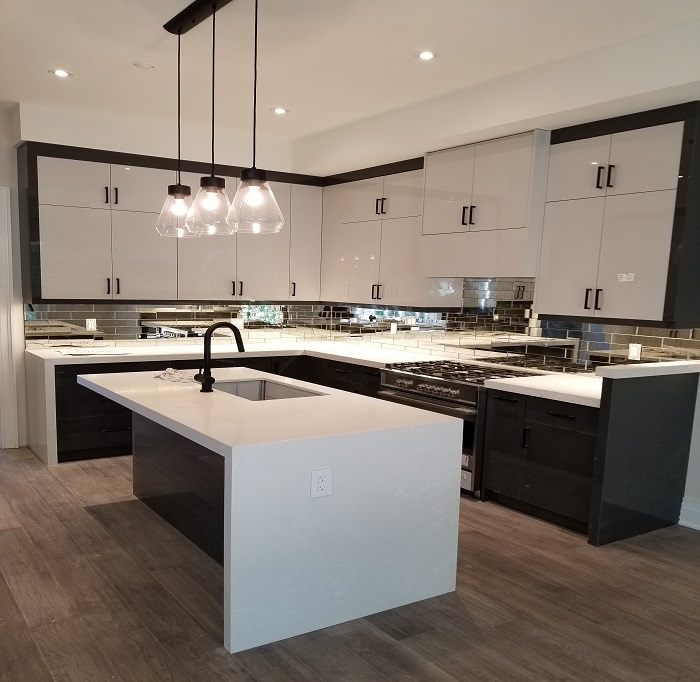 Kitchen redesign
---
Of all your kitchen renovation projects, changing your cabinets will guarantee the greatest impact. New cabinetry not only transforms your kitchen's look and practical use; it increases the value of your home. .
---
We treat Your Backsplash like a canvas. Your backsplash is more than a protective barrier; it's a focal point for your kitchen. Think about the colour palette and patterns that complement your cabinetry to help to pull your look together. For simple, sleek minimalism, cover your walls with subway tiles in repetition. If your style is bold and trendy, you could mix and match different tiles, featuring decorative elements above the stove or sink.
---
Fresh and modern design of your home
---
If you would like a unique, beautiful and functional space you will be thrilled with for years to come. We are at your service. Our sense of aesthetics is a significant advantage for anyone who selects us for their projects.
---
We are passionate about creating visually pleasing, timeless results.Our Design Build process guides you through four key project stages (Design Consultation, Design & Budget, Pre-construction and Building) to help ensure a smooth and successful outcome.
---